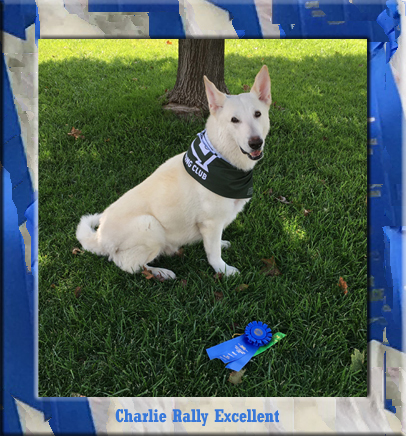 Charlie, First Place AKC. Rally Excellent. He won a scarf to keep him cool.
Best Odor Eliminate Safe to spay on pets. Agility trials where the dog is running in a barn on dirt.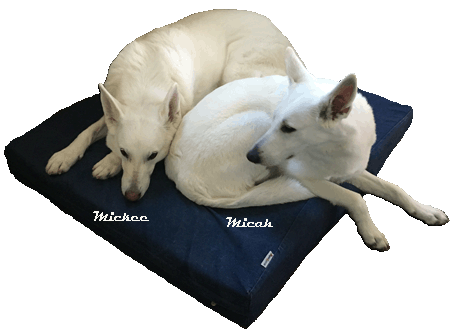 Orthopedic Memory Foam Dog Bed
Itch Relief Hydrocortisone Shampoo good stuff.
PetChatz Greet & Treat Videophone, White/Black , PetChatz PawCall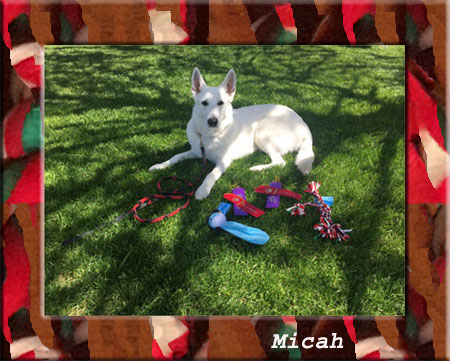 Micah's winnings. UKC trial.
Rally!
She plays with the big dogs winnings toys). Now she's won her own.
Micah being good while I check in at the dog show. Canvas crate.

They don't make these tents anymore.

On our way out the door we're taking about what we will do. We look at Micah she's waiting in her crate : ) Micah has full run of the house but she choies to lay in her crate.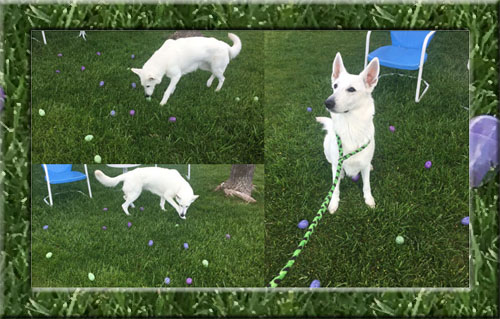 NOSEWORK, Micah is finding Birch scent in one of the eggs. Nosework, Easter Eggs
When she find the right egg she sits to let me know she found it. She gets lots of treats!
The sit is something she add to Nosework.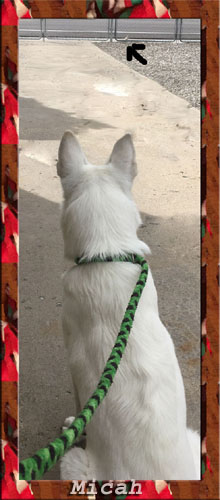 Micah training stays. She's watching a dove.
The Pet Poo Pocket Guide: How to Safely Compost and Recycle Pet Waste
Looking for a cheap way to make your own Plateform for fronts and finishes?
Cut the size you want and duct tape around it.
Add aYoga mat so it doesn't slip.
Found this info at the Hannah's seminar. FUNdamentals and Beyond! - Hannah Branigan