Ve-Lin's Silver Magic Micah CGC.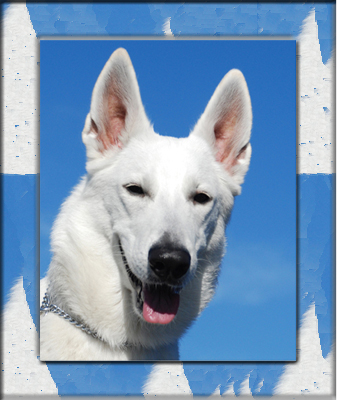 OFA. DNA ! Micah received her OFA results.
Hips: Good, Elbows Normal
Still waiting on her DNA.
Micah received this cool pouch for keeping her C.G.C ribbon too. New title CGC.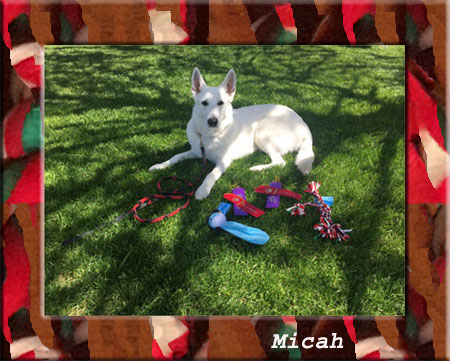 Micah's winnings at the U.K.C. Trial.
She is a hand me down girl. She plays with the big dogs winnings toys). Now she is wining her own.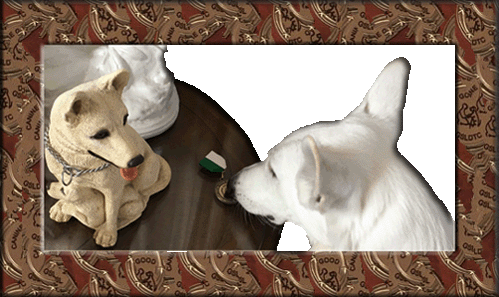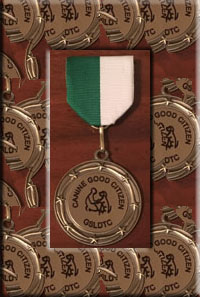 NOSEWORK, Micah checking out her Nosework ribbons.
She found Birch, Anis, Clove scent in rows of 12 boxes.
She found Birch scent in a ring full of items where she had to find the scented tin.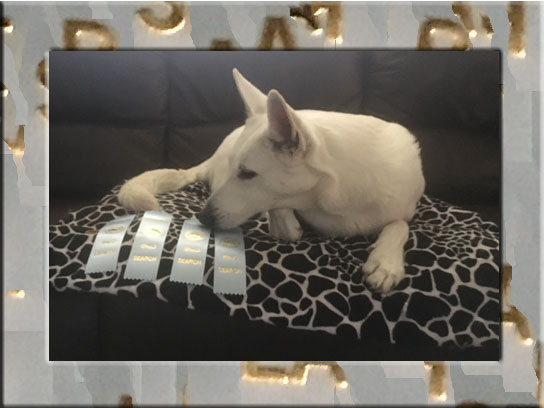 Walking in the park Micah can hear lots of roosters from a home across the street.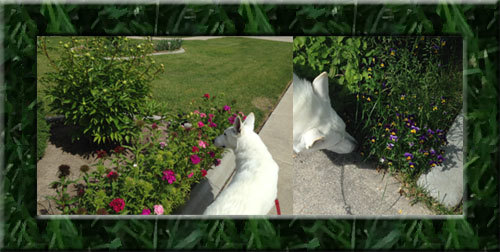 A girls has to stop to smell the flowers.
Just a nice day for a walk.
Star Puppy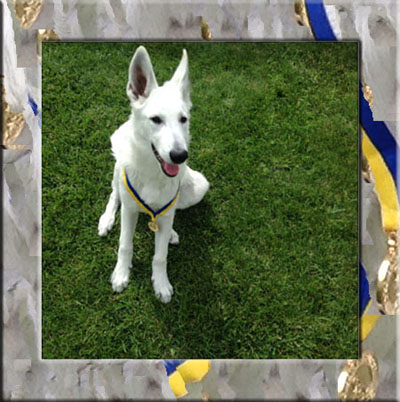 When she started puppy class she didn't like it. Look at that girl go at the end of class : )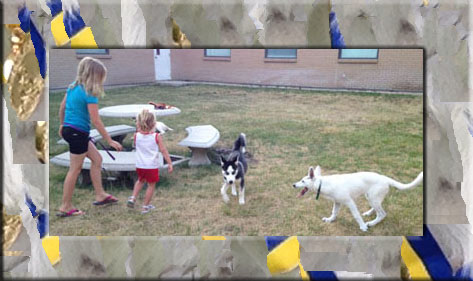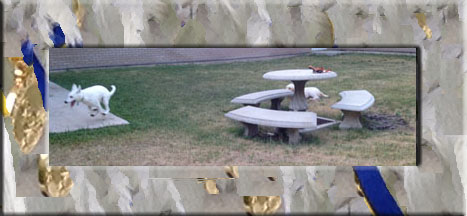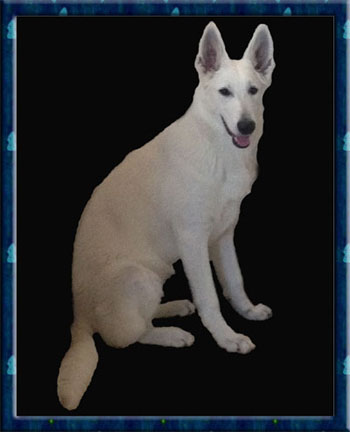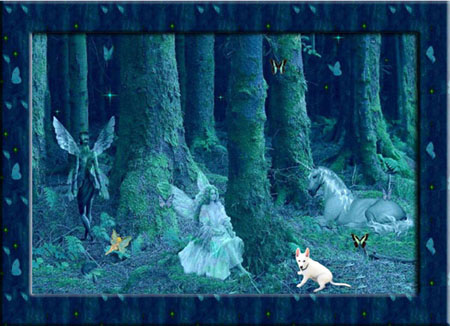 This is how Micah lays around the house.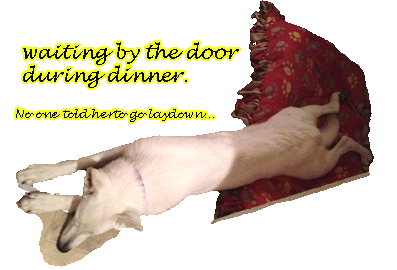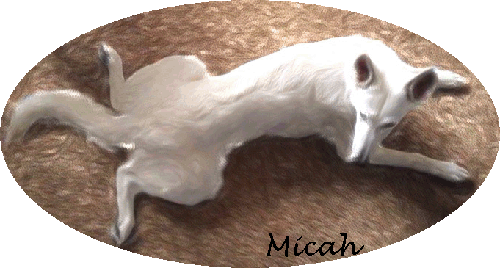 First Agility.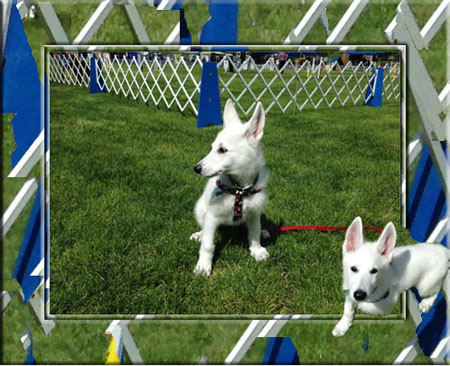 Micah loves to lay flat in cool grass.