Gift Card
Best place to shop. Free shipping. More time to relax.
Puzzle Toys- toys designed to make your dog problem solve how to gain treats, toys or food. They can range from simple to very difficult and come in a variety of sizes, shapes and materials. The idea is something is hidden your dog wants. Your dog has to master the puzzle in order to "win". Trick Training- fun stuff. Dogs are smart, and fun and love to do things.
EBOOK: THE OFFICIAL AHIMSA DOG TRAINING MANUAL: A PRACTICAL, FORCE-FREE GUIDE TO PROBLEM SOLVING AND MANNERS It has practical exercises that start from a basic level and work up through advanced work on the most important behaviors for dogs to know.

Enzymes and Probiotics may help prevent health problems that afflict our pets stool eating, stiff bowel disorder, gas, bloat, bad breath; chronic skin problems and allergies
EBOOK: REALLY RELIABLE RECALL BOOKLET Easy to follow steps to train your dog to come when it really counts, in an emergency.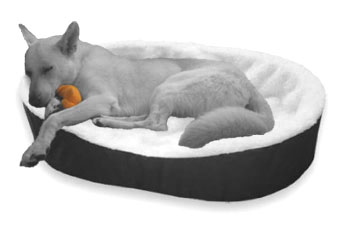 My favorite things.
Shark vacuum
Suction, Lightweight, XL Capacity Portable Canister all in one. Sweet!
Kindle
The whole Amazon store comes with it. Endless free or low cost books or movies
IPHONE
Why IPhone? because if you have any problems you can take it to the apple store to have it check. It will cost nothing or very cheap : )
Digital Photo Frame
with a USB Flash Drive
gives endless picture viewing.